Aug 22, 2016 • By Garrett Winder
Bob's your uncle!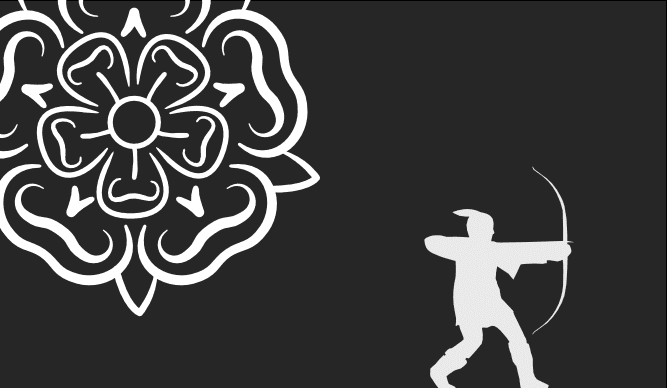 A hearty welcome to the latest additions to our growing family, Steve Sharpe and Gavin Platt. Steve's in Nottingham with Chris, and Gavin's from wherever he's calling home this week (though his mailing address is in Leeds).
Steve's our new in-house engineer — building anything from complex enterprise applications to native apps for iOS and Android. Gavin joins us after 10 years as a self employed web designer and is heading up our visual design efforts as well as assisting our front-end world domination initiatives.
And as they say, the rest is history.