Sep 15, 2016 • By Boots Highland
Inaugural Craft CMS meetup in Dallas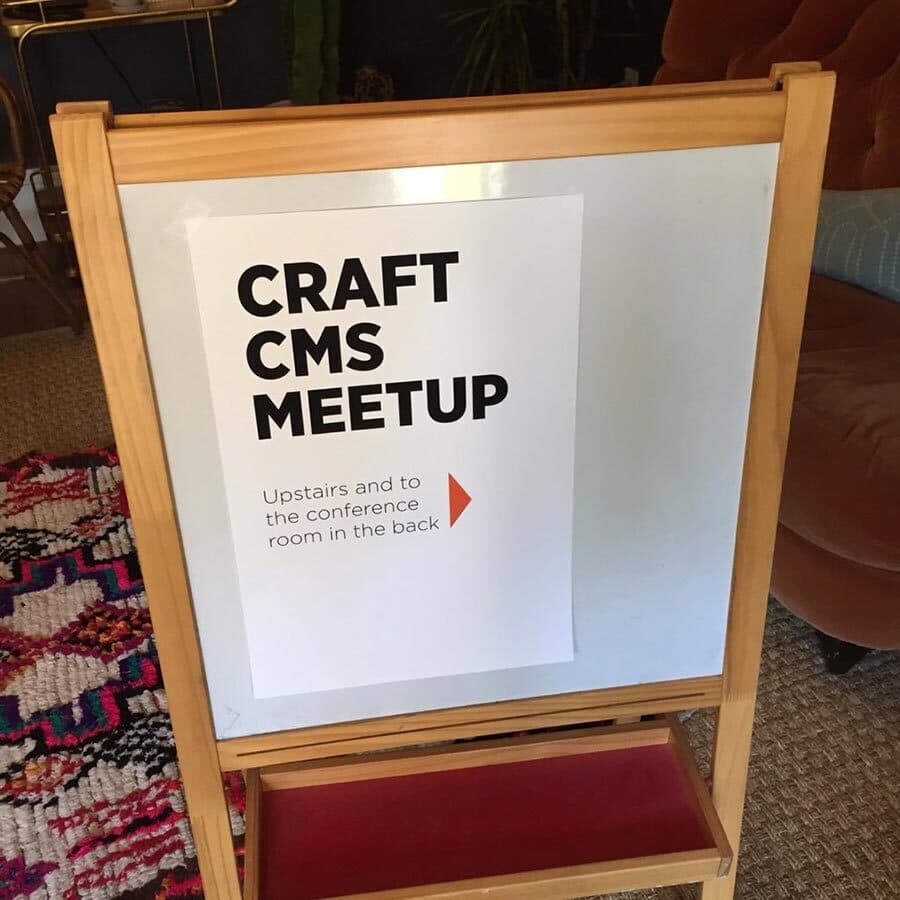 Yesterday we hosted the inaugural #CraftCMS Dallas meetup by our friends at Busy Noggin — complete with lots of pizza, Twig and general website chatter. A good time was had and we're looking forward to being a part of the growing Craft CMS community here in Dallas.
If you missed it but are into Craft, don't fret - there'll be plenty more to come.
If you've not used Craft but are curious about it's benefits over other CMS platforms, by all means, you come too. We'll fill you in.