Mar 15, 2019 • By Garrett Winder
The top Craft CMS plugins used at Good Work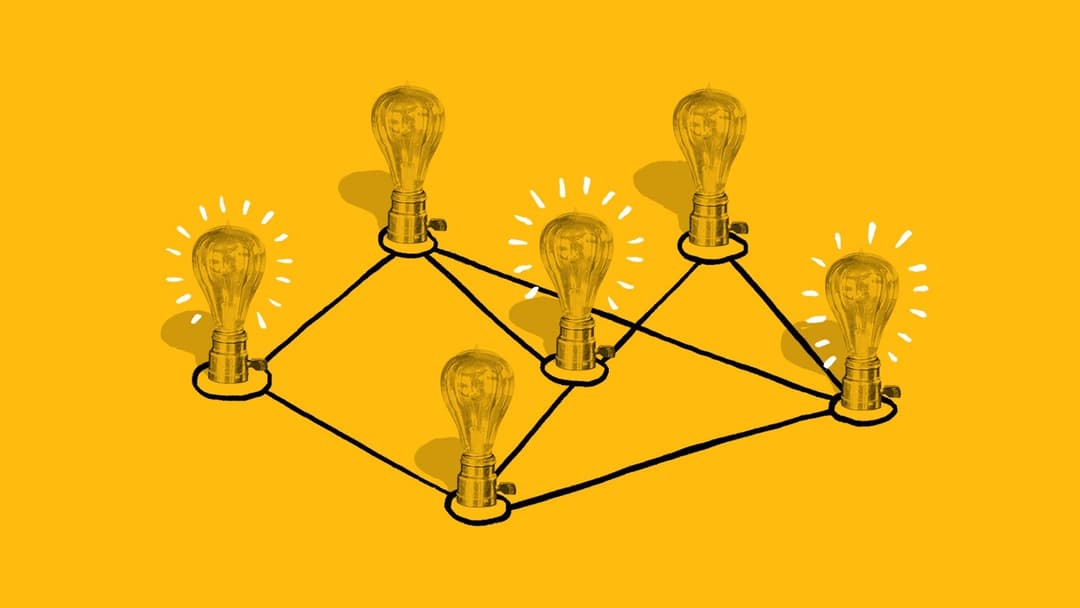 Heads up! This article was written in the Spring of 2019. Check out Part Deux for a more up-to-date list.
The Craft Plugin Store recently hit a major milestone, surpassing five hundred third-party plugins (over 600 as of September 2019) created by Craft's thriving community of developers. Plugins allow you to extend the core functionality of your Craft website, integrate with other platforms like Mailchimp, Salesforce and PayPal, or even get your own Happy Brad dashboard widget if you're into Craft community inside jokes.

As a fun exercise we asked each member of our development team to select their top Craft CMS plugins. Here's the list in alphabetical order.

Embedded Assets
"The Embedded Assets plugin lets the client add YouTube/Vimeo videos, Instagram photos, Twitter posts and more to Craft's Asset Manager, treating them as first-class assets."

— Chase Giunta
The Embedded Assets plugin allows you to add videos, maps, social media content, etc. to your website as easily as uploading a photo. It's great for websites requiring integration with numerous embeddable platforms. As a bonus the plugin also adds the embeds to your Asset Library.
Learn more about the Embedded Assets plugin »
FeedMe
"FeedMe is an incredibly well-thought-out and battle-tested plugin for importing your data. Whether it's importing data from your old CMS, or sharing data across Craft installations, FeedMe gets it done."

— Jake Dohm
In addition to using FeedMe for initial data imports and sharing information across Craft installations, we also use it to sync websites with other web services like MLS for real estate projects, Shelby Arena for churches, and much more.
Learn more about the FeedMe plugin »
Linkit
"This plugin is a true gem for content editors and developers alike. It creates a field in the CMS for content editors to link to custom URLs, other entries on the site, images, PDFs and even social media. It gives content editors tons of flexibility without the risk of breaking anything. Developers can set it and forget it."

— Jeff Irwin
We recently used this plugin for a set of homepage call-to-action buttons, linking to a variety of entries, videos and files. The Linkit plugin allows the content editor to link to all of those entries using a simple, streamlined workflow in Craft's control panel.
Learn more about the Linkit plugin »
Retcon
"Retcon lets us modify HTML content - typically generated by rich text fields - from within Craft CMS. We can add classes to elements, extract nodes or include srcset parameters to inline images."

— Chris Rowe
We use this plugin all the time, especially when the design dictates specific words within a heading to be colored differently, or use a different artisanal font. For content editors we create a Rich Text field with a simple 'Bold' button, then in our template we can swap out the <strong> tag for something like <span class="font-serif text-green italic"> when using Tailwind.
You can see this in action on the 'Locations' page on the DEC @ Redbird website, where the heading utilizes two colors.
Learn more about the Retcon plugin »
Super Table
"Not the most glamorous plugin, but a workhorse we use on every project. Ensuring Craft is a pleasure to use for content editors is super important to us, and Super Table allows us to achieve that."

— Gavin Platt
Super Table is a Craft CMS plugin that allows you to create powerful, tabular content on your website, while utilizing existing Craft field types like assets, categories and dropdowns, rather than a simple text field.
Learn more about the Super Table plugin »
Typogrify
"This plugin is great for web typography. It handles widow protection, forced internal wrapping of long URLs and email addresses, character replacement, truncating and so much more. A truly must-have plugin for any Craft CMS installation. Another gem from nystudio107."

— Steve Sharpe
This plugin makes your typography look good across all screen sizes and devices, ensuring typographic best practices like forcing smart curly quotes and apostrophes and correcting dreaded "widows."