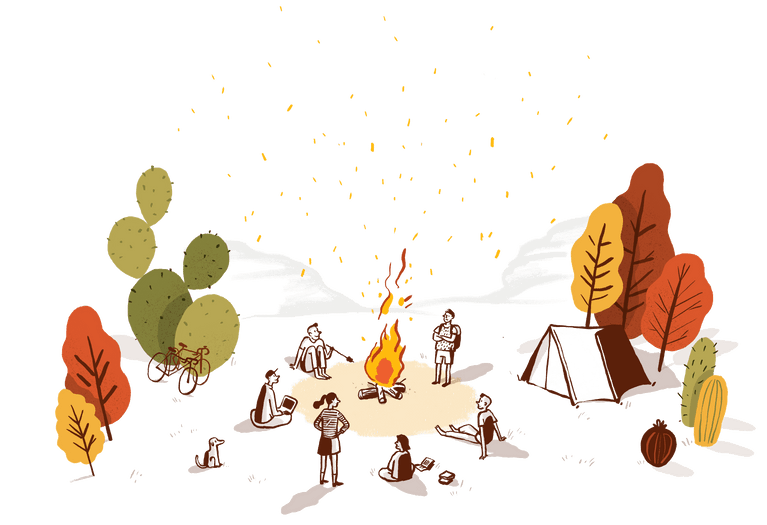 Deliver digital projects that your stakeholders love.
Web development for agencies and brands with a bulletproof project management process that won't let you down.
Schedule a Call
Keep projects on track with clear timelines.
Stay in the loop with regular updates from real people.
Launch great web projects on-time and on-budget.
Are you stuck in development limbo?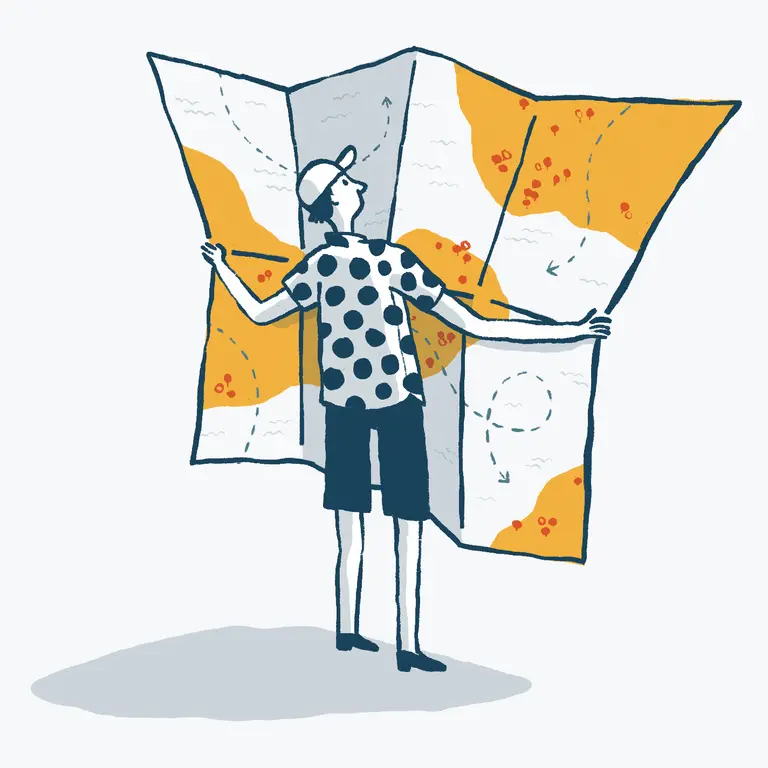 Lack of clear process
Your projects spend months in development with little to show for it.
Poor communication
Lack of communication due to unresponsive or confusing web developers leaves you feeling in the dark.
Disorganized
Inconsistent web development processes lead to unmet expectations.
You deserve a straightforward web development process that delivers quality projects every time.
We're web developers who are obsessed with the process.
We believe that the process is just as important as the end result. So whatever you're building – websites, apps and other digital projects – we've got you covered.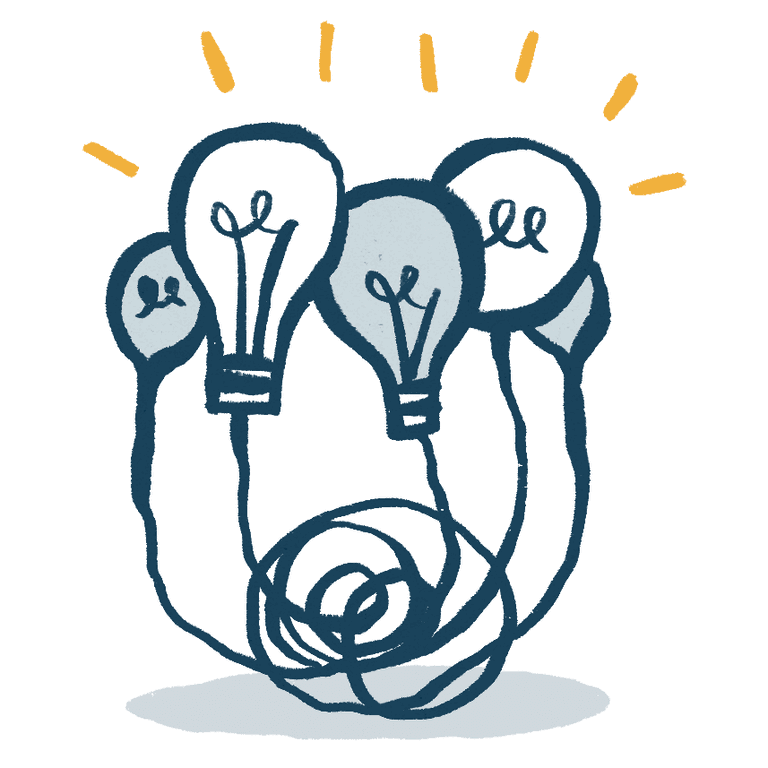 Expert Craft Developers Our team of full-time Craft CMS developers will help build and maintain your websites, apps and other digital projects.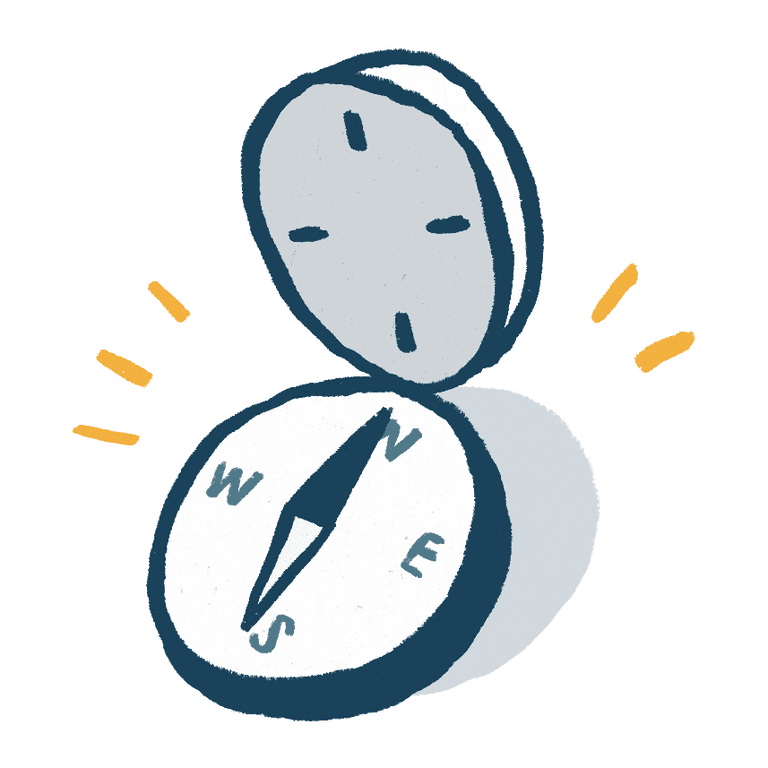 Bulletproof Project Management Our project managers will set realistic expectations using our proven planning tools that outline our process.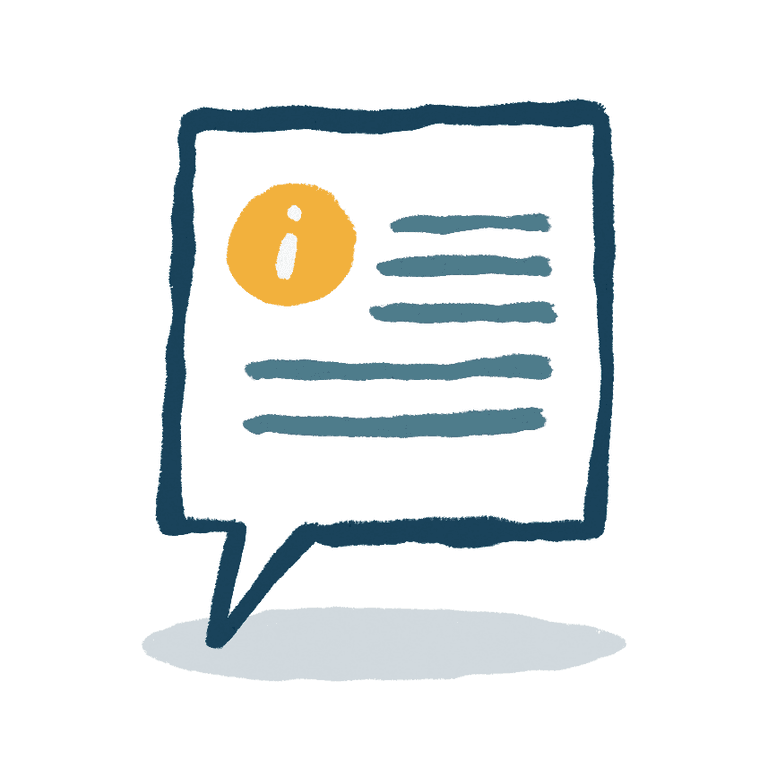 Transparent Communication You'll know exactly where your project stands at all times with weekly status updates and clearly defined milestones.
Launch great web projects without frustration.
Over 100 design and marketing teams of all shapes and sizes have worked with us to get their Craft CMS projects on track.
Smoother web projects from start to finish.
We'll help you design and develop, maintain and host your web projects.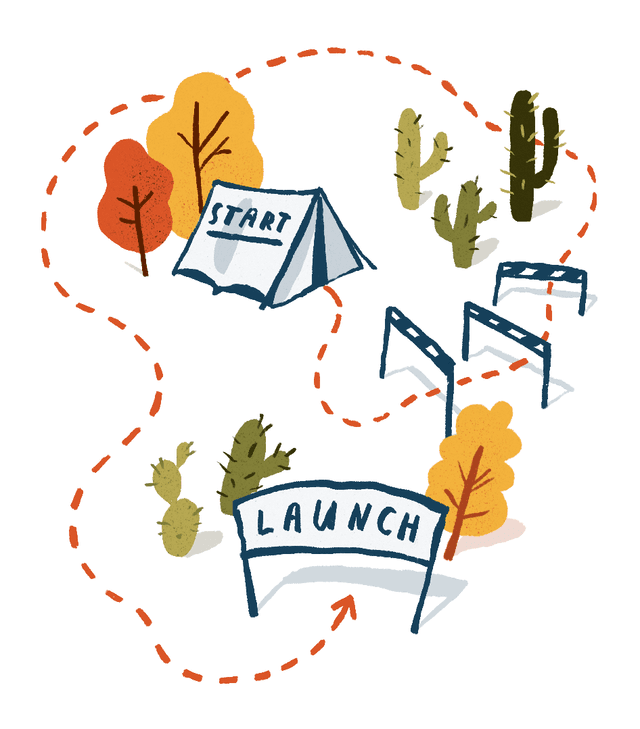 Development
Fast turnaround or long-term projects
Marketing and eCommerce sites
Agency partnerships or in-house projects

Maintenance
Website monitoring and updates
Aftercare and bug fixes
New feature and support requests
Hosting
Fully managed cloud hosting
Daily website backups
99.99% uptime guarantee

Your path to better web projects

Schedule a call.
Fill out our contact form, and we'll set up a time to touch base.

Share your needs.
We'll discuss your project and give you a realistic picture of the timing and budget.

Experience a better partnership.
Benefit from a straightforward process, a communicative team and a great final product.
Ready to discuss your project?
Every day we help companies like yours develop and maintain digital projects of all shapes and sizes. On-time and on budget.